by Admin
Posted on 2019-02-20
---
Actually, no, that's not the name of anything except that Zastava is a brand of Russian firearms. But we're not a firearms blog. Ladies and gentlemen, boys and girls, mates of class and friends of old, please welcome the new MG ZS CUV!
MG is one of those brands that no one knows about and a brand that keeps getting tossed about by one owner to another. At least, if my memory serves me correctly. It was owned by the Brits and then briefly by the Russians and then the Chinese and it eventually wound up back in Britain.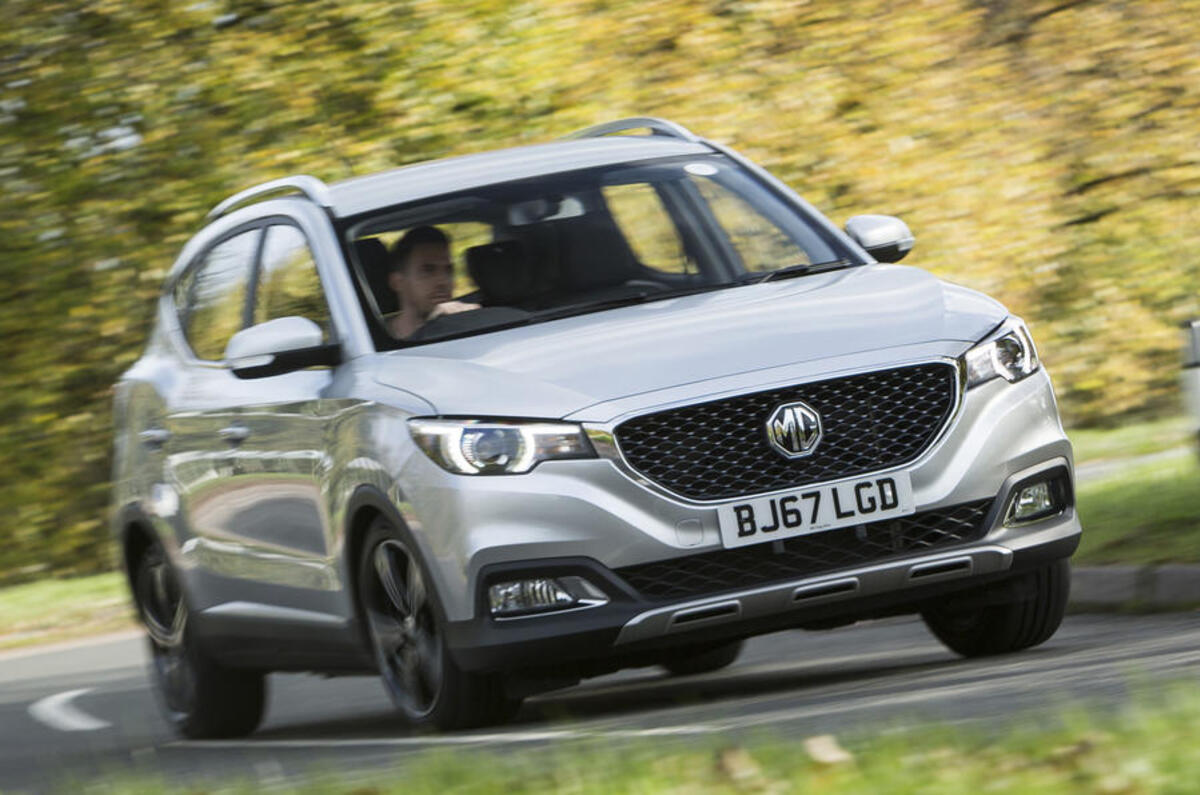 photo credit to:https://www.autocar.co.uk
And they've got a new product for the Philippine market, the ZS. This one is a bit of a tricky so and so. It has a mix of many CUV's rolled into one. It's as cheap as chips and it has a gorgeous AMG-ish or M-ish interior and it has the looks of Emma Stone. It looks gorgeous in my opinion.
And it's quite spacious in here too so your nuclear powered children will be alright.
It's got a great driving experience. It handles like a sports car even though your body is telling you that this is a cross between an SUV and a Sedan but the thing actually turns properly. The chassis is remarkably strong which encourages a more sporty drive.
It's got a touchscreen infotainment system and Bluetooth and even steering wheel mounted controls. The last time I drove an MG, you'd wonder where the gear selector was.
The engines are a bit ghastly, though. Two engines are available, a 1.0L Turbo- Charged Straight-Three that develops 109 horses and 118 lbs-ft of torque and a 1.5L Naturally-Aspirated Straight-Four that produces a slightly de-tuned 108 horsepower and the same torques. This isn't a problem for some but you're better off getting the three cylinder if you're fuel conscious.
Pricing? It's quite competitive because, for all this (and more than it's competitors), you only need to pay between PHP 819,000 to 990,000. Personally, I don't mind it at all.
But what about spare parts and the resale value?
Reference: MG Motor UK ZS