by Admin
Posted on 2018-12-19
---
Ah, the Mercedes-Benz. One of the world's top luxury car producers, they recently developed a sedan hatchback and I have to say that it looks absolutely brilliant. It's got the face of the new CLS class but in hatchback form which makes it brilliant.
Now, before I start, I have to mention that BMW and Mercedes now have factories in the Philippines which makes the cars far cheaper than they used to be when they were back in the 1990's and early, mid and late 2000's.
Even the early 2010's, when factories got closer to home, the cars were still out of reach. Now that factories are here, they're cheaper. I was surprised that an E class was less than PHP 5 Million. I was told they'd cost over 6 or 7.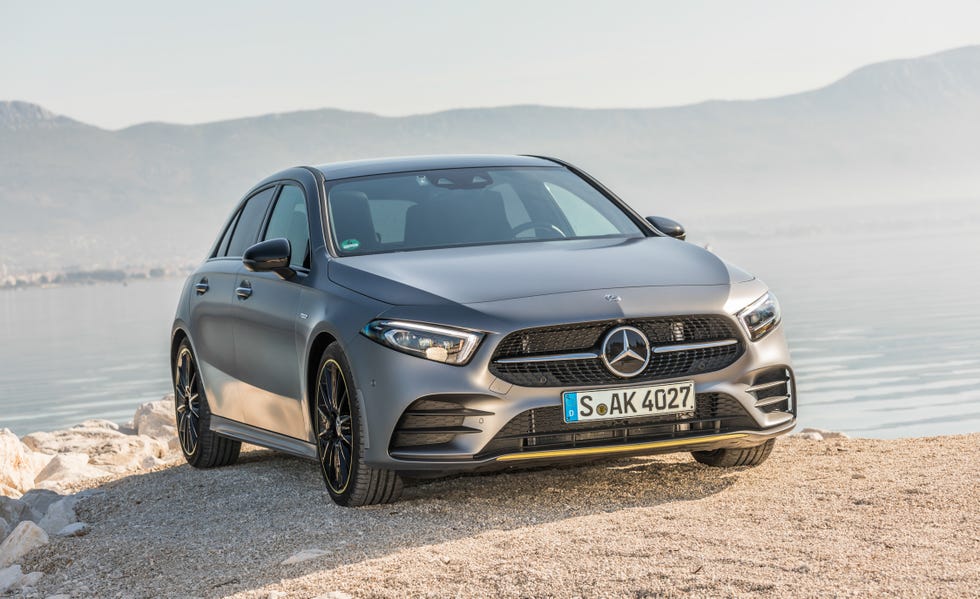 photo credit to: https://www.caranddriver.com
Have you noticed why they're popping out more now? You just got your answer.
But back to the A class, the car isn't cheap for a hatchback (well, no Merc is) but if you want to drive a Honda Civic with a Three Pointed Star on the hood, this is your choice. Otherwise, take the BMW 1-Series.
In the Philippines, there are only three available models; the A-Class 180 Progressive, A-Class 200 Progressive and the A-Class 200 Edition which costs PHP 2.5 Million, 3 Million and 3.3 Million respectively.
Obviously, they come with things standard that are optional in most cars like all models getting a touchscreen infotainment system and I overheard a sales dude say they all come with proximity sensors and a backup camera as standard.
You could opt for the RWD or AWD 4Matic system but I doubt you'll need the 4Matic unless you lived in the mountains or intend to take it off-road (highly unlikely). But other than that, the car's quite comfy to drive, the engines barely make noise and the bleeding wife will love you more cause you bought a Merc instead of a Honda.
Uhm, honey, pwede ba 'to?
Reference: Mercedes-Benz A-Class